Over 40yrs combined experience
We are committed to delivering an exceptional product at an affordable price. One Easy Panel solution, many possible projects… Carport, Pergola, Verandah, Patio, Pool Gazebo, Live Stock Shelter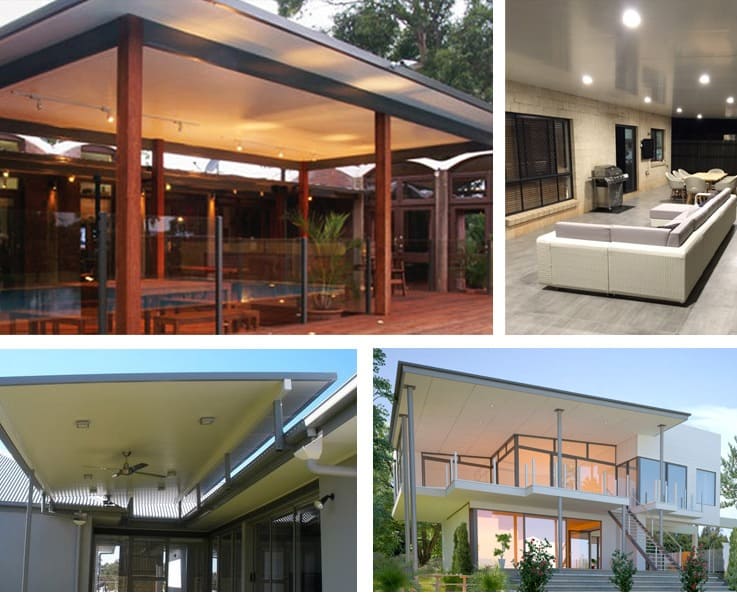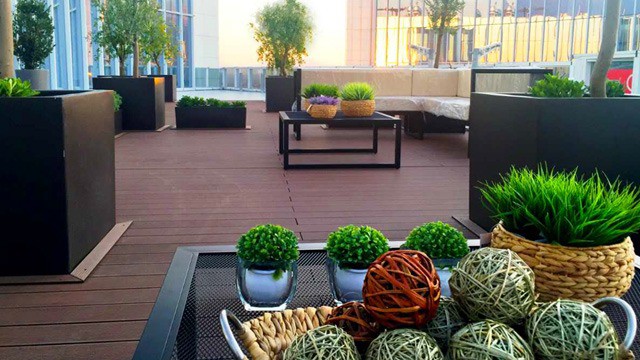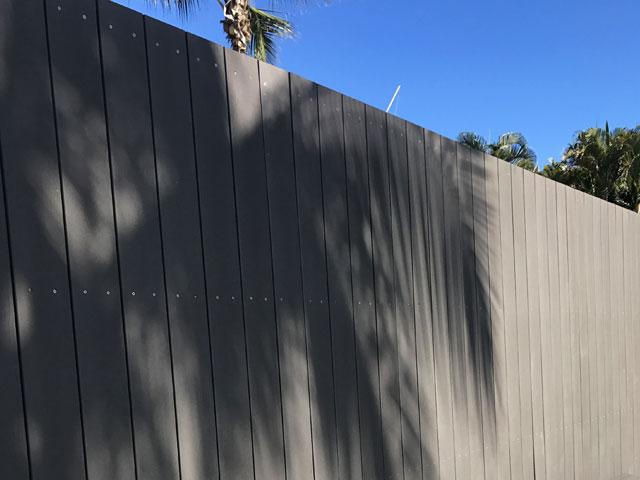 About Easy Panel
Easy Panel is a family-owned and operated business delivering building panel solutions to customers in South East Queensland.
Our company was established in 2014 by Brendon, Joe and Nicole. Unable to source the perfect product for their own home renovation, Brendon and Joe founded Easy Panel to design a multi-purpose building product at an affordable price.
They share over 40 years of combined experience in the construction industry and are proudly supported by a team of committed staff.
Exceptional Product at an Affordable Price
At Easy Panel, we remain committed to supplying a commercial-grade product at an affordable price. We believe there's no need to compromise strength, quality, visual aesthetics or ease of use. When you install an Easy Panel product, you can be confident you've used a product built to withstand the tough Australian environment.
Our practical products are designed to appeal equally to the do-it-yourself home improver. The easy fit installation system locks together panels, allowing you to quickly fit them to support structures.
And unlike many products, our panels have long-spanning widths and the capacity to have cabling and lighting installed.
One Product, Many Possibilities
With an Easy Panel solution, you can complete a range of projects, from building carports and patios to gazebos and pergolas, even shelters for livestock.
Our panels are multi-functional building solutions, suiting a variety of projects without the need for costly extras. To make things even simpler, we supply all the accessories you'll need to assemble the panels, as well as flashings, screws, rivets, touch-up paint, silicone and LED lights.