Is a structure that is attached by supporting brackets through a roof top. The advantages are that the hot air can not be trapped underneath.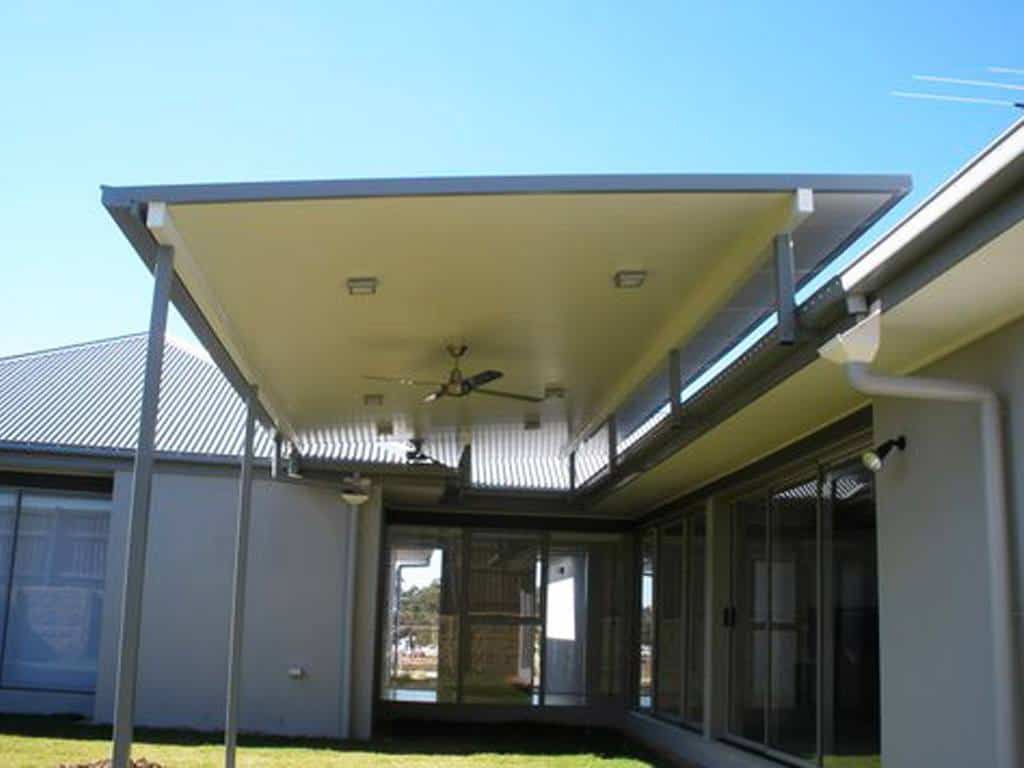 Easy Panel is a Roof, Insulation and a Ceiling. All in one.
Easy Panel is virtually MAINTENANCE FREE, requiring little more than the occasional hose off.